Wow, another fantastic response to our challenge last week – over 100 entries.
We had a great time visiting your blogs to see your fantastic projects.
So let's get on to our winners.
The winner of a $20 voucher from
Remember to grab your winners' badge and display it with pride.
And now for the Top 3 chosen this week by Danuta
I like the matching layers and image.
The whole project is harmonious.
This card is so appetising and cheerful and the additions make it charming.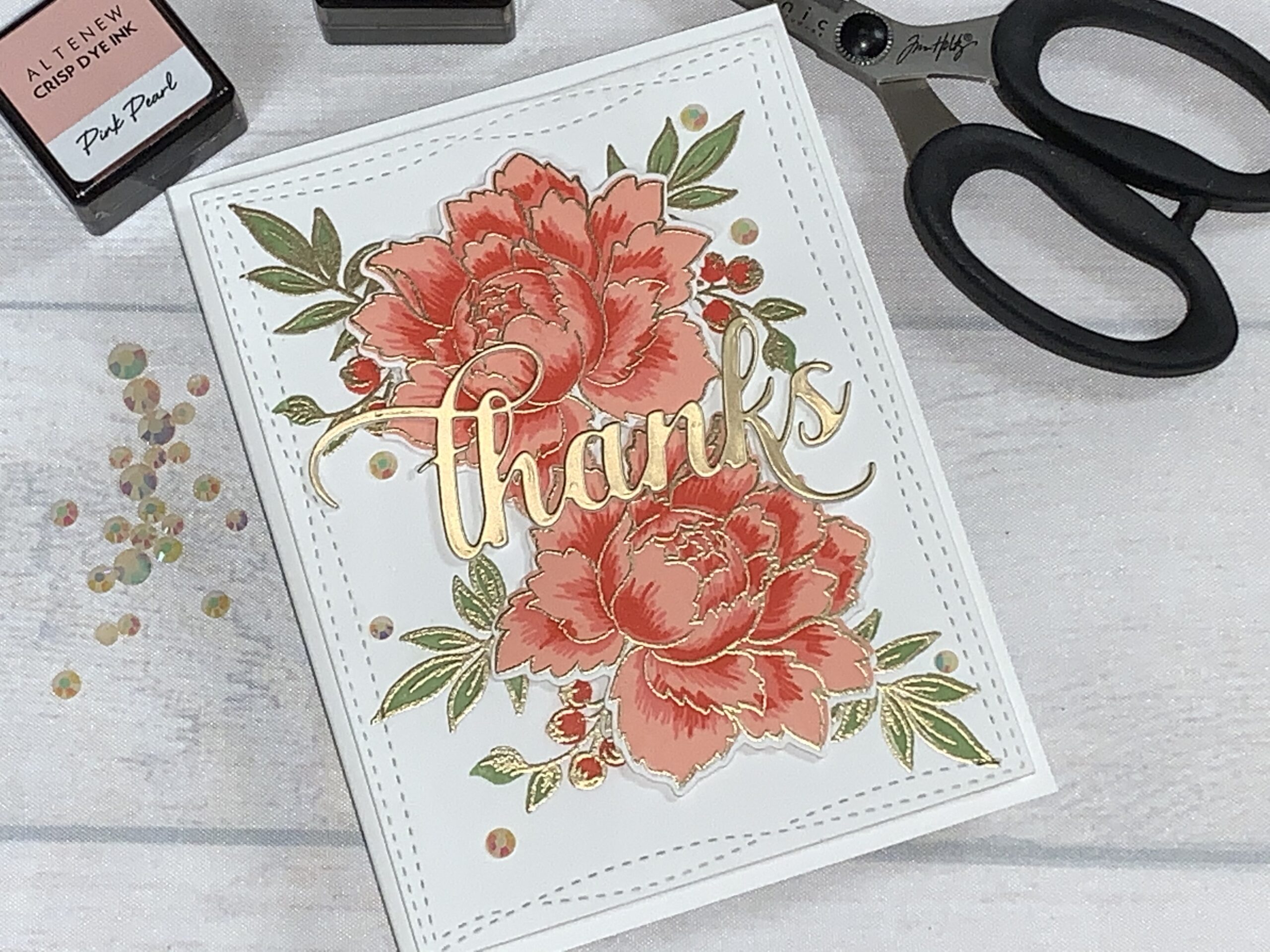 I love the gilding on the flowers on this card.
The card is very elegant.
Congratulations ladies, please grab your badge below.