We at TTCRD hope that you and your families are well and keeping safe in this troubled time and would like to thank you for your continued support.
I guess for many of us crafting is helping to fill our days and keep us on an even keel.
We have two winners this week because we were lucky enough to have two fantastic sponsors.
With this beautiful Christmas card.
Please email to
Admin
stating in the subject line which prize you have won, then we can give you details on how to claim your prize.
Please remember to collect your winners' badge and display it with pride.
Now for the Top 3 chosen by Lady
The Lavinia's stamps are beautiful and the card is stunning.
#23- Crafty Paws
Not only because Covid... But because this star is gorgeous
as background and the coloring really great.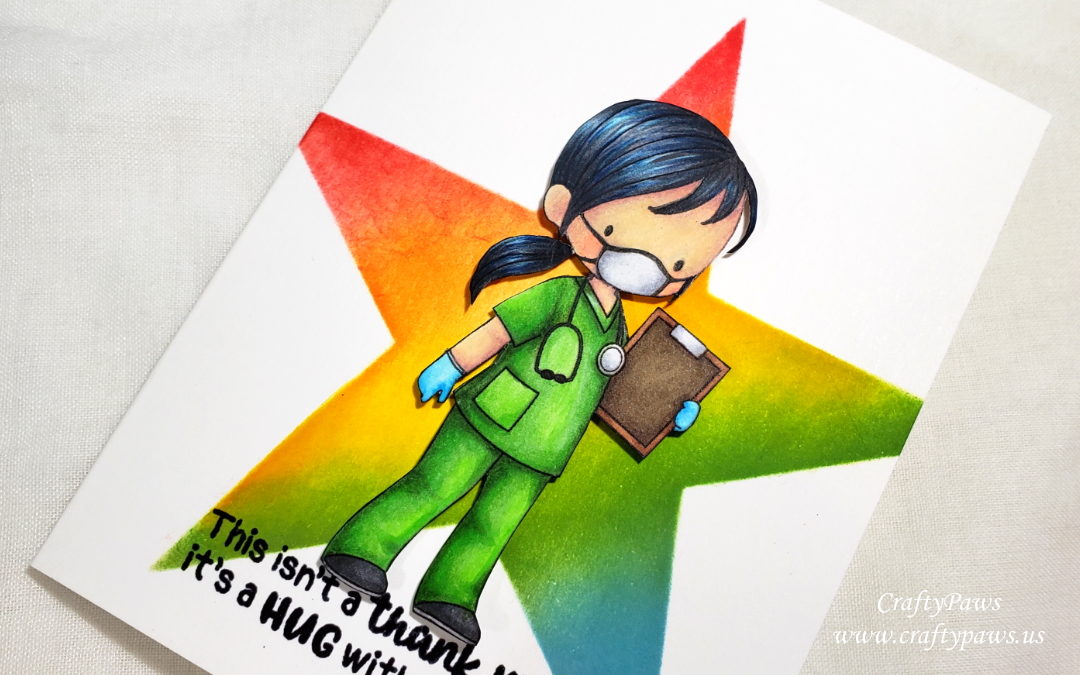 this cute image and the paper design of each layer
Ladies please grab your top 3 badge and display it with pride.
Remember to check out our current challenge here
Stay safe & Happy Crafting
Sheryl, Amanda and TTCRD Team